We focus on what matters to businesses.
Strategy 1: Focus primarily on businesses, their owners and employees, as well as consumers who desire more from their banking relationship than just the best price.
Our laser-like focus on businesses, their owners and employees has helped us achieve extraordinary penetration of those segments. More than 90 percent of our demand deposit account balances come from businesses. And in 2015 we were the No. 1 small business lender in Middle Tennessee, according to the Nashville Business Journal.
Full Line of Financial Services
While we focus on business owners and their employees, we strive to meet all of a client's financial needs, from personal to business to investment accounts. Every client has a primary contact, usually a financial advisor, who can assemble a team with a variety of expertise to provide a solution customized to his or her unique needs.
Financial advisors for personal banking advise individuals or families on the best types of accounts for their deposit and borrowing needs. Our mortgage advisors are experts in the housing industry and guide homebuyers through the process.
Many of Pinnacle's business financial advisors have expertise in certain industry sectors, such as health care or logistics; key business functions, such as treasury management; or certain market segments, such as small businesses.
Our wealth management capabilities best demonstrate Pinnacle's intent to be "more than a bank." Wealth management associates help clients grow, manage and distribute assets through financial planning, investment management, trust and insurance services.
As a result of the mergers with Magna Bank and CapitalMark Bank & Trust, we are now able to provide additional capabilities, such as multifamily lending through Freddie Mac's Small Balance Loan program.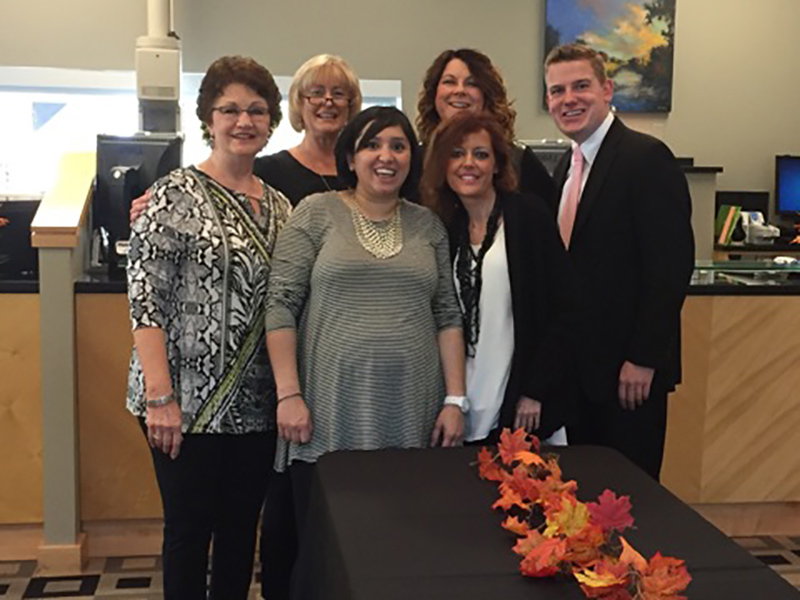 Clients' main contacts assemble a team of experts who can meet all their financial needs.
Importantly, Greenwich Associates' research indicates that our business clients appreciate the full line of financial services we offer. In Nashville, on average, our business clients have chosen Pinnacle as their provider for 3.9 unique financial services, versus a range of 2.6 to 3.1 products for our primary in-market competitors.